Except for Special Events there is NO Deposit
Required to Book-In: ALL Payments are made on the day.
Cash Preferred due to Card Charges & Limited Signal on Site.
Look forward to seeing you soon!
Best Wishes,
R.I.F.T. HQ.
Our Sites
Com's Site 3
EX-RAF Site. Buildings, Bunkers, Brick Trenches, Tarmac Roads and Open Land, all covered in Natural Woodland!
Location: Chipping Warden (near Banbury), OX17 1LZ
Next Game Day: No Plans
The Bomb Dump
Military Owned Ex-Munitions Storage Facility with 10 independent buildings, one Command Building, roadways & mixed terrain.
Location: Middle Wallop (near Andover), SO20 8DY
Next Game Day: No Plans
The RIDGE
Old Clay Quarry: 40 Acres of Huge slopes, rolling hills, steep terrain with Woodland and dense scrub. Ideal for Snipers, Assault Rifles, Shotguns and Side Arms!
Location: Barton Le Clay (near Luton), MK45 4LG
Next Game Day: No Plans
REDCON-2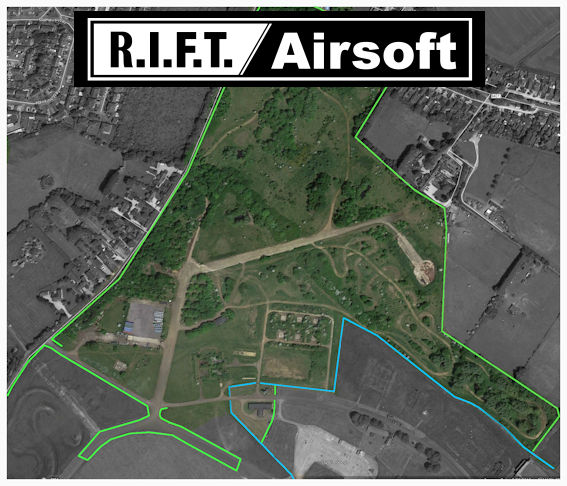 MOD Land: Large Site, Mixed terrain, Buildings, Cabins, Tank Graveyard, Indoor Facilities, Concrete Parking + more!
Location: Abingdon Oxfordshire, OX13 6BX
Next Game Day: Sun 17 Dec
"The Battery" Indoor Site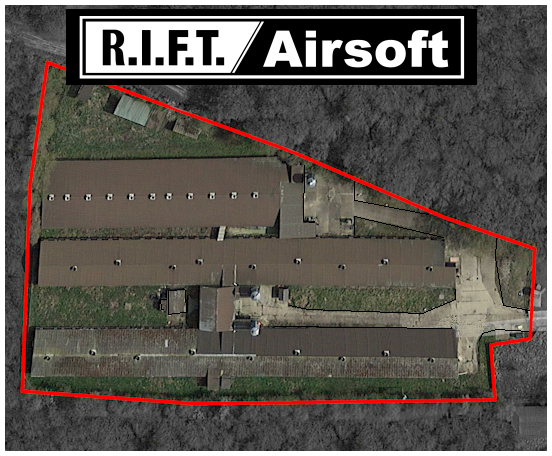 Awesome indoor "all weather" Airsoft Site with outdoor/flank areas too!
Location: Gallows Green Road, Great Dunmow, Essex, CM6 3QS
Next Game Day: Sat 09 Dec